My first Christmas away from home was filled with relaxing celebrations with new friends here in Cange, plenty of Skyping back home with my parents, and reading nice emails and message from friends and family. I had a wonderful multicultural Christmas, reaching out beyond just Haiti and the United States.
And, at the beginning of the celebrations, we had a beautiful double rainbow over Cange. Considering it's the dry season in Haiti, this was an extra special treat for the holidays.
Christmas Eve began with Ms. Jackie and I watching the Queen's 2012 Christmas Address (British) before going down to the external clinic for an
Artisan Center
Christmas party.
Almost all of the artisans came, many with their families. Jeje, Father Lafontant, Poto and many others joined us as well. The guys from the Artisan Center put together a brief game, where people had to draw a slip of paper from a basket and perform whatever act was written on it. The most popular was giving Ms. Jackie a hug.
We had some great food, brought in pot-luck style, and a couple of delicious cakes Ms. Jackie supplied from Port-au-Prince. I also got to sample some homemade kremas, somewhat of a Haitian version of eggnog but made with condensed milk, coconut, kleren (Haitian moonshine/unrefined rum), and various spices depending on who makes it. This batch was made by my friend Emmanuel Milien.
After the artisan party, Ms. Jackie and I agreed we had time to go take naps before the midnight service started. Well, we actually didn't know what time the service was supposed to start because no one seemed to know (it did end up starting around midnight). I never made it to a nap, because I got invited up to The View for some Prestige (Haitian) and conversation--it was quite rowdy and busy.
The midnight service was very nice, with Pere Milor reading a message from Bishop Duracin for the sermon. Bedtime was around 2am.
Christmas Day was fairly relaxing--after I got up for breakfast at 7am, I went back to sleep for several hours. After lunch, Ms. Jackie and I, along with a rotating contingent of children, watched Francesco Rosi's film version of "Carmen" (Spanish, or, well, French). I had not seen this play before, but I enjoyed the music, singing and dancing.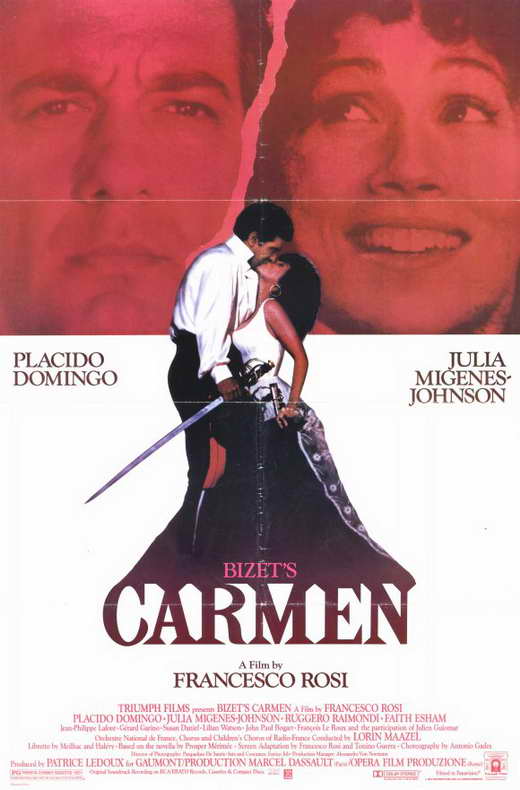 After watching the movie, it was time for the youth orchestras to put on their Christmas concert. They did a fantastic job performing all of the pieces I've heard them practicing every day around Cange. I recorded the performances, and I hope to post a few pieces when I figure out how to get them off my phone then edited and uploaded. The group will travel to Lascahobas on Friday and Mirebalais on Sunday to play two more concerts.
Orchestre Bon Sauveur de Cange
Programme de concert de Noel
Cange 25 decembre 2013
Premiere Partie, la Yolande Band
Golden Dragon Overture-Warren Barker (American)
O Come, O Come Immanuel-Harold L. Walters (American)
Ring, Christmas Bells-

Mykola Dmytrovych Leontovych

(Ukrainian)
Splashdown March-Norman Ward
Deuxieme Partie, petit orchestre de Cange
Finale-Pyoty Ilyich Tchaikovsky (Russian)
Pirates of the Caribbean: At World's End-Hans Zimmer (German)
Troisieme Partie, la Fanfare Bon Sauveur de Cange
Douce Nuit-Joseph Mohr lyrics, Franz Xaver Gruber musique (Austrian)
Christmas Journey-Sandy Feldstein
Minuit Chretien-Placide Cappeau lyrics, Adolphe Adam musique (French)
Christmas Fugue (We Wish You a Merry Christmas)-Robert B. Brown
Born to be Free-Ralph E. Williams (American)
Noel, celebrons la Noel-Jerry Gates (American)
The final bit of my Christmas in Cange was watching the short animated film "The Snowman" via Skype with my parents. We watch the film every year--it worked pretty well with my parents setting up their computer in front of the TV. You can check out the film here:
Merry Christmas!